Learn more about usWho we are
Since 1978, WW Industries has been supplying equipment to the Upstream, Midstream, and Downstream oil and gas industries with a full range of ASME Certified products.  We can also supply to Food & Beverage, Chemical, Petrochemical, and other industries as needed.  We deliver quality modularized equipment in both the US and International markets.  In 2014, the company was purchased by Deepsea Technologies and continues to be a leading provider of quality fabricated
Today, WW INDUSTRIES can also provide you with engineering and design services.  Our experienced team can provide companies with high-quality modularized surface production equipment designs to meet your specifications.  Our team will work with you to optimize the output of your equipment while keeping your costs low.  We can provide ASME "U" and "R" Certified as well as uncertified production equipment to meet your needs. We will also fabricate your offshore drilling, topside, and subsea production equipment using your designs.
WW INDUSTRIES is located on a 10-acre facility in northwest Houston between Highway 290 and Highway 529 with easy access to the Energy Corridor, downtown Houston, the Port of Houston, and major interstates.
Find usWhere we are

Global
Services & SolutionsWhat we do
ENGINEERING & DESIGN
WW Industries has resources available to assist with the design and engineering of any production equipment needs.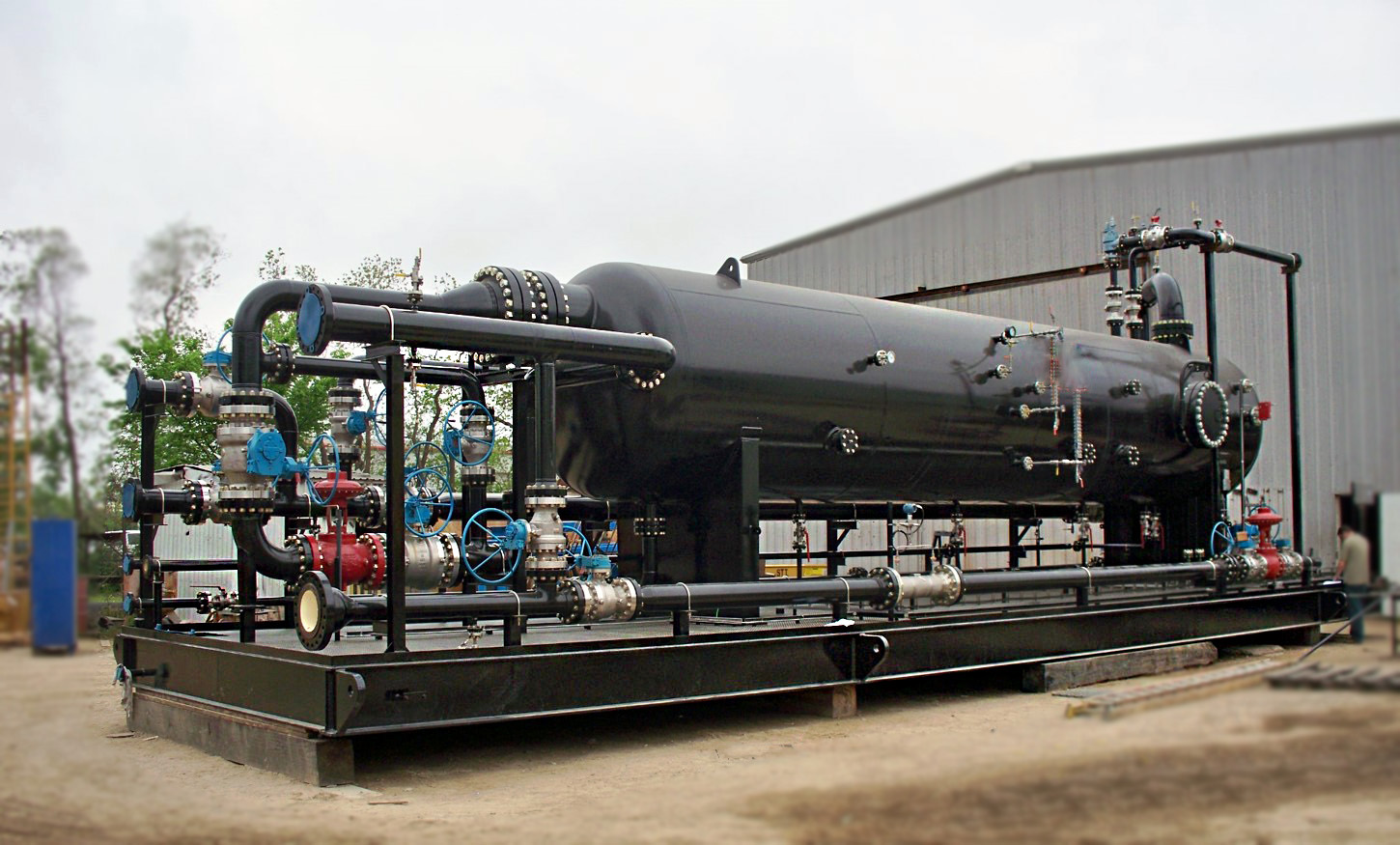 FABRICATION
Provides fabrication, assembly, and testing of various types of equipment used in the Upstream, Midstream and Downstream Oil.